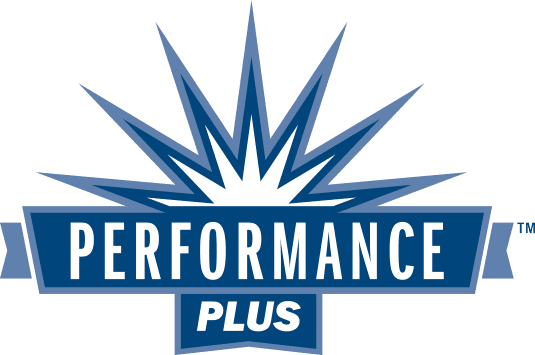 A superior line of jan-san products to fulfill your every need.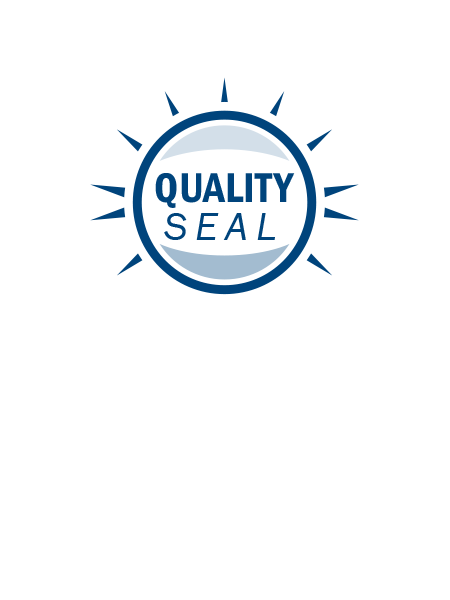 Our Seal of Quality
A first impression is everything, and today's discerning customers notice every detail. Don't let unclean facilities be the only thing they remember. The cleanliness of their surroundings has a huge impact on their perception of the entire operation. With the complete line of Performance Plus cleaning products, no detail will be left to chance!
Performance Plus offers an extensive line of Jan-San products to fulfill all cleaning needs, including a wide range of high performance can liners, durable mops and brooms, high quality bulk cleaners, and convenient, ready-to-use aerosol cleaners.
Try Performance Plus today, and you'll see that premium quality cleaning supplies don't have to come with a premium price. Never miss a chance to make a great first impression, ensuring that every aspect of your business reflects your commitment to performance plus excellence.